People lose data in hundreds of different ways. Sometimes the data on our hard drives doesn't matter and we can throw the hard drive in the bin and just buy another one. Occasionally we DO require the data back from our broken hard drives. This is the time we want to contact a data recovery company to retrieve our files. The web site Data Recovery Tips are http://data-recovery-tips.co.uk/ offers both data recovery services and advice for people who would like to try and recover the data from their hard drives themselves.
Laptops
I have 2 x laptops that require a little data recovery – 1 x an Apple MacBook which no longer turns on – I'd like to take off all the data and pictures of this – 1 x MacBook Air – not as much data on here but would like to recover it.
I have Sony Vaio laptop, and it's over 10 years old and I keep getting errors when I tried to start it. basically, it would not allow me to login. I am happy to buy a new one, but I want the data to be transferred to the new laptop. I went to a high street shop, they said they can't transfer data from a broken laptop. my office is near Lombard Street, can I make an appointment to take the laptop and can you take a look ?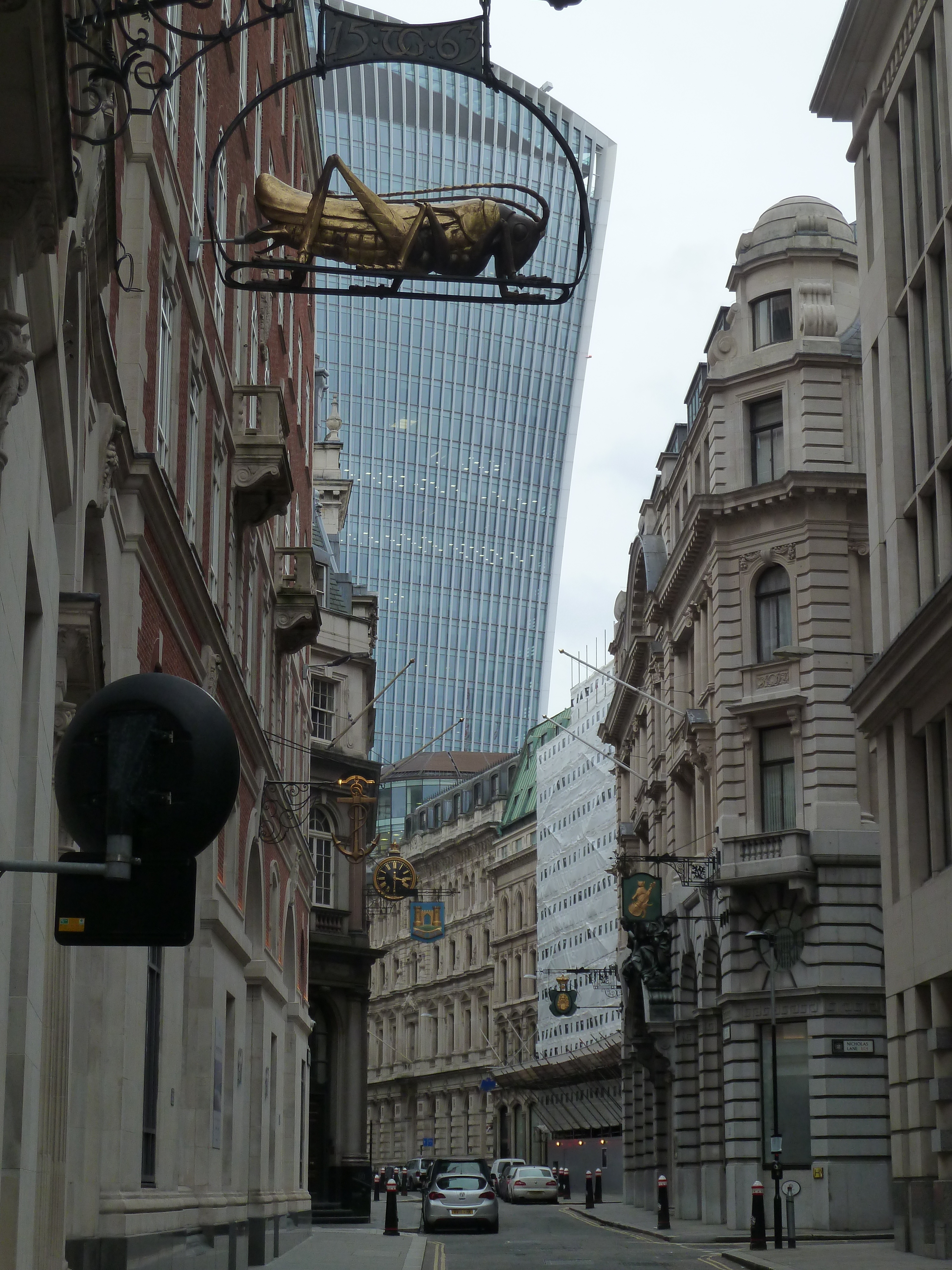 Seagate
I have a Seagate 500gb External Hard Drive. I dropped it from around head-height last night – not on purpose! – and now it doesn't work. It beeps around 20 times before it stating that the disk can't be read. Although it was a high fall, I'm surprised the damage it has done. I'd really appreciate any help in getting to this work as these files are very important to my job! I work in Old Street so I can come in quite quickly.
My Seagate hard drive fell a foot or so becoming unplugged and ejected from the laptop unsafely. When I plugged it back into the computer, it didn't register the Hardrive, which gives off a dull drone of beeps. I have a hard drive the data can (hopefully) get transferred onto. I am available tomorrow after 12 if I need to book. Accidentally deleted photos (approx 2000) when trying to create extra storage space. I use it to back up files and photos every 3 months or so. Plugged into UBS today and being told I 'need to format the disk'. Ran CHKDSK but it wouldn't run as the drive was 'corrupt'
Seagate backup plus slim 2TB – dropped at height and now won't open on mac. Would like to recover all media on drive if possible, around 900GB – but mainly want all personal photos and videos recovered.
Toshiba
Failed 1TB Toshiba SATA drive not being recognised through computer bios, taken the drive out and tried on direct USB cable also tried several other desktop machines still not shown. During powerup the drive makes a bearing sound failure noise. Toshiba NOV-2013 RATED:5V 420mA, 12V 420mA SATA – 6.0Gb/s HDKPC03D0A02 S Disk Drive – DT01ACA100 Drive REV – AAD AA10 /7S0 CN – 0CW76M-75577-3B3-1LIE-A01 DP/N – 0CW76M WWN – 5000039FF7C9A6AE
WD I have a WD Elements external hard drive (2TB i think). Since the weekend when plugged into my computer the external hard drive clicks and isn't recognised. I've avoided plugging this in again just in case i damage the hard drive even more. I have a lot of personal information on this drive like Photo's, Music, Films and important files i wish to keep.
I dropped my WD MyPassport onto a wooden floor. It now clicks when I try to access it, (in fact, I can no longer access it), and I was getting a 'fatal error' message in the first instance. There is a load of rubbish on it mostly, but there are some word documents and pdf documents which I would really like to recover
Samsung
MY EXTERNAL HARD DISK SAMSUNG 1TB IS NOT WORKING MY MOST IMPORTANT FILES INSIDE THE HARD DISK. HARD DISK HEAD DAMAGED SO PLEASE HELP ME URGENT.
Unable to connect external harddrive. PC is unable to see it when connected. It's a Samsung HD501LJ. Made the usual clicking before dying noises.
LaCie
I have a Lacie 2 big external hardrive. This seems to have failed and need data recovery. The drive comes up on the Computer, but when i try to access data it doesn't let me. the Platters in the HDD can be heard spinning but the seeker isn't reading or moving.